Arizona's most trusted Home inspection company
cpi is your Resource for Residential and Commercial Inspections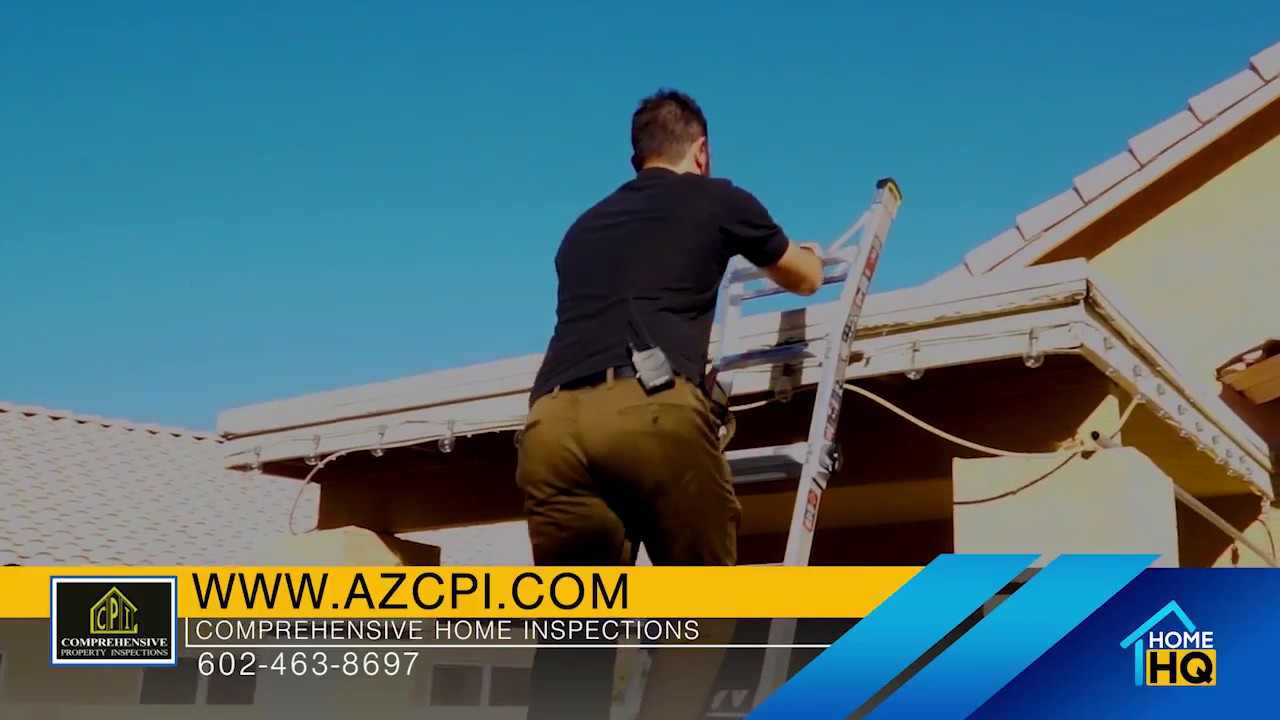 Welcome to our website. This site offers you the opportunity to learn more about
Comprehensive Property Inspections.
We have been performing inspections since 2002. CPI has performed thousands of inspections throughout the Valley of the Sun.
We perform both residential and commercial inspections. We're certified by the
Arizona State Board of Technical Registration
, BTR. Our team of highly qualified inspectors strictly follows the inspection and reporting standards set by the Arizona BTR.
All inspectors are insured for general liability and error and omission with our $1,000,000 coverage.
We also have the state's only in-classroom full residential home inspection training school,
Inspection Training of Arizona
(ITAZ).
All of our inspectors stay current in up-to-date inspection techniques and materials. They provide instruction to student inspectors, either as an instructor at "Inspection Training of Arizona" or as a mentor while performing an inspection. If your in need of a Spanish-speaking inspector, Ubaldo Corona Torres, is availabe to assist.
To order an inspection simply, give us a call, or if you prefer, you may order your inspection online by selecting the
ORDER AN INSPECTION
button below. EZOnline Scheduling allows you to schedule an inspection 24/7 with the valley's only real-time online scheduling system.
To learn more about us, click any item on our menu. If you have comments or questions, let us know by filling the form below under Contact Us. Thanks for visiting, and be sure to check back often for updated information.
We have performed thousands of inspections throughout the valley
Address
16815 S Desert Foothills Pkwy
Suite 115
Phoenix, AZ 85048
Service Area
The Entire Valley