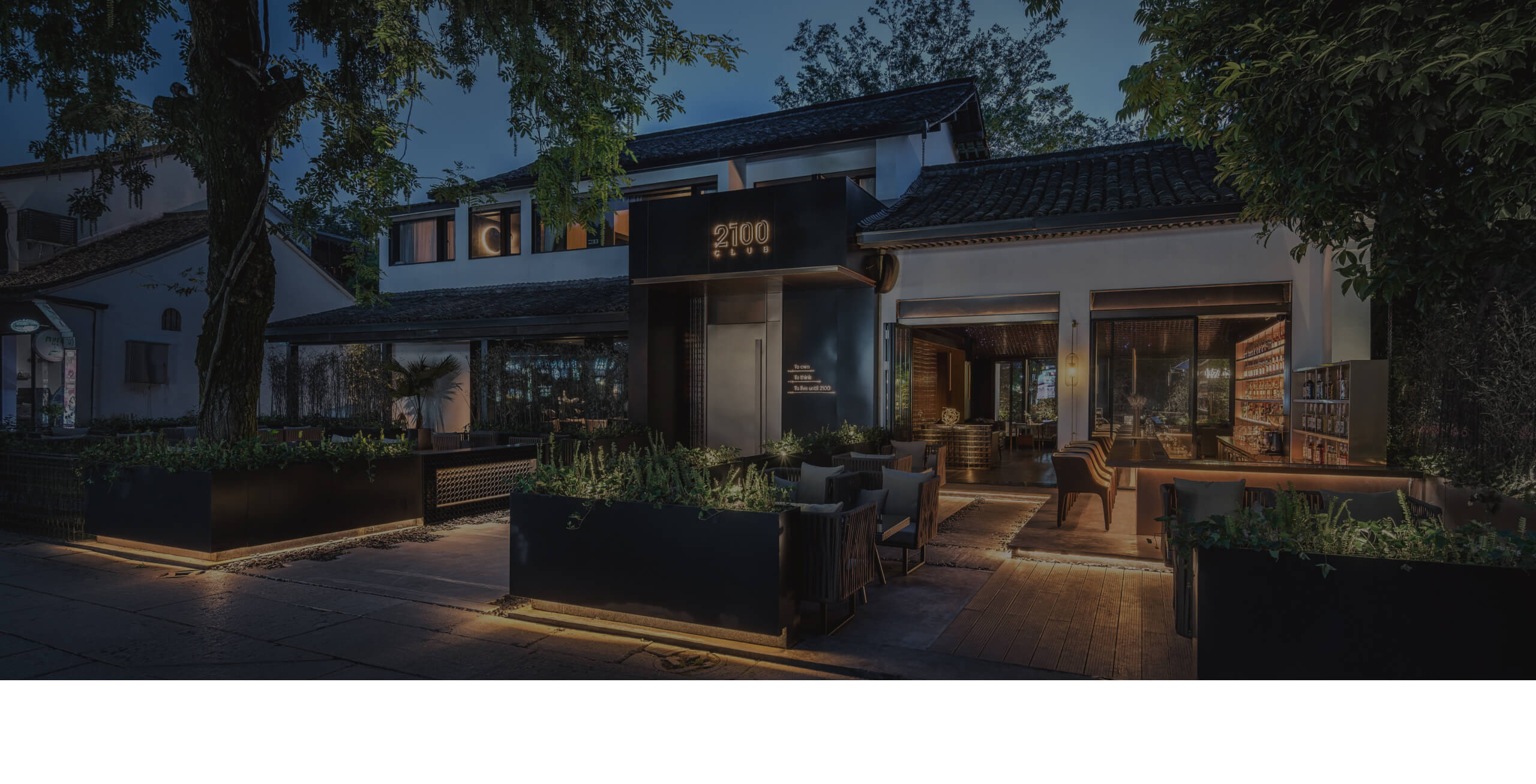 Arizona's most trusted inspection company
cpi is your Resource for Residential and Commercial Inspections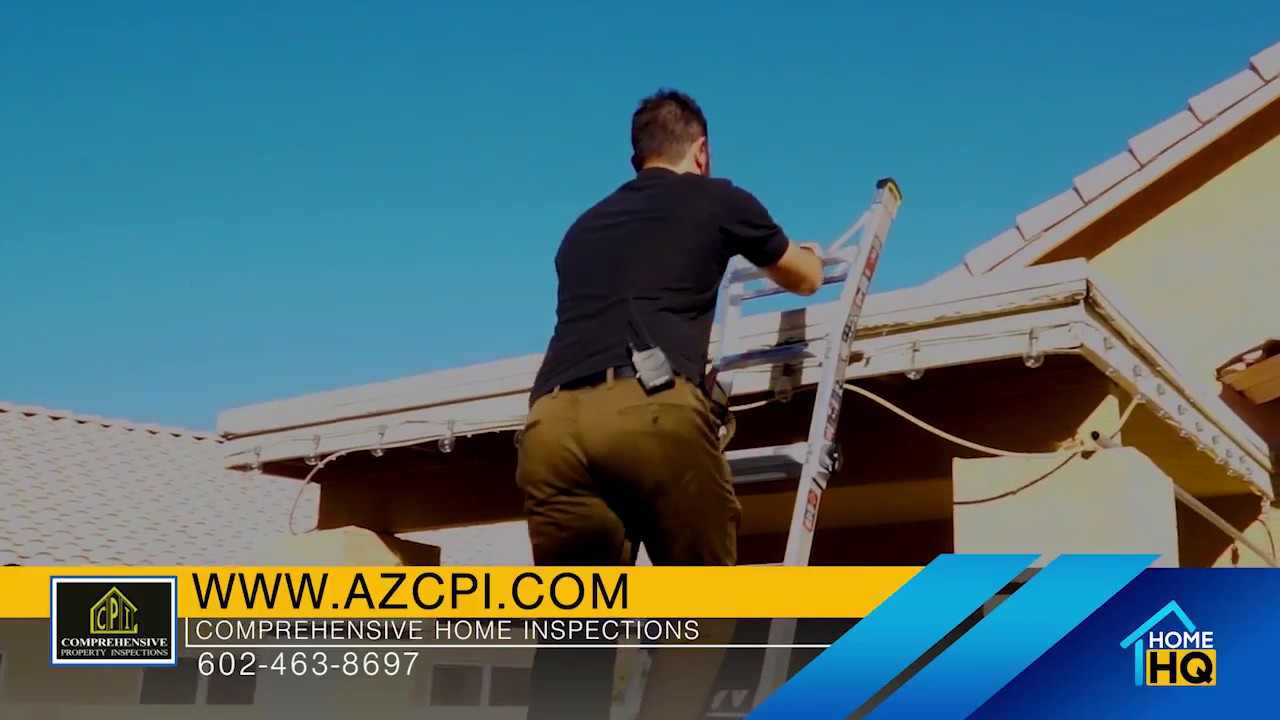 Welcome to our website. This site offers you the opportunity to learn more about Comprehensive Property Inspections.
We have been performing inspections since 2002. CPI has performed thousands of inspections throughout the Valley of the Sun.
We perform both residential and commercial inspections. We're certified by the
Arizona State Board of Technical Registration
, BTR. Our team of highly qualified inspectors strictly follows the inspection and reporting standards set by the Arizona BTR.
All inspectors are insured for general liability and error and omission with our $1,000,000 coverage.
We also have the state's only in-classroom full residential home inspection training school,
Inspection Training of Arizona
(ITAZ).
All of our inspectors stay current in up-to-date inspection techniques and materials. They provide instruction to student inspectors, either as an instructor at "Inspection Training of Arizona" or as a mentor while performing an inspection. If your in need of a Spanish-speaking inspector, Ubaldo Corona Torres, is available to assist.
To order an inspection simply, give us a call, or if you prefer, you may order your inspection online by selecting the
ORDER AN INSPECTION
button below. EZOnline Scheduling allows you to schedule an inspection 24/7 with the valley's only real-time online scheduling system.
To learn more about us, click any item on our menu. If you have comments or questions, let us know by filling the form below under Contact Us. Thanks for visiting, and be sure to check back often for updated information.
Home Inspection Services Company: Take Advantage Of Our Experience!
At Comprehensive Property Inspections, we are dedicated to providing the most specific and reliable home inspection data and reports to each and every customer. As a leading home inspection company, we have the knowledge and expertise to do the task flawlessly. You can trust that our professional experience will produce the most comprehensive and precise general home inspections every time. Our total home inspection examines every place and element of your property and can detect any present or potential issues. We recognize the importance of a home inspection in a real estate deal; therefore, we always go above and beyond to make sure you get the best home inspections services possible. Comprehensive Property Inspections is equipped with top residential inspectors always ready to serve you with the best. To be knowledgeable and prepared for your work, our home inspectors receive frequent training. With our services, you can make a well-informed decision before buying or selling a home!
The Best Commercial Property & Building Inspection Services
An in-depth inspection is a must-do procedure before buying a commercial property. At Comprehensive Property Inspections, our commercial inspection services look for any major or minor issues throughout the property. We deliver the best commercial property & building inspection services to help you preserve your investment and let you know exactly what you are purchasing. Our building inspectors will look for problems, health and safety issues, and prospective significant expenditures such as roof replacement. As a professional commercial inspection company, we empower our clients with the knowledge and power they need to begin negotiations for a real estate deal. Our observations, as well as recommendations, will be included in a full inspection report. We meticulously make a report to identify and outline the most important issues while also mentioning elements that need to be maintained on a regular basis to keep the property in top shape. We are delivering top commercial inspection services throughout Phoenix AZ, Scottsdale AZ, Gilbert AZ, Buckeye AZ, Maricopa AZ, and surrounding areas!
Call now for more details!
Phoenix AZ > Scottsdale AZ > Gilbert AZ > Buckeye AZ > Maricopa AZ the entire valley
We have performed thousands of inspections throughout the valley
Address
16815 S Desert Foothills Pkwy
Suite 115
Phoenix, AZ 85048
Service Area
The Entire Valley